News and Events
Hathersage 2018
Children from Year 4/5 enjoyed the annual residential to Hathersage where they participated in the Stannage Edge challenge.
China Expedition
During the week before half term, Mr Mody went on an expedition with other Nottinghamshire headteachers to China. The purpose of the visit was to form a partnership with a school in China. There was opportunity to take in some of the sights in Shanghai and Ningbo, but the highlight of the visit was to Nanmen Primary School - which is now our sister school!
Time Capsule Complete
Thank you to Mr Simpson who has added the final finishing touches to our time capsule.
Aside from the occasional cleaning and maintenance, it won't now be touched for another 50 years!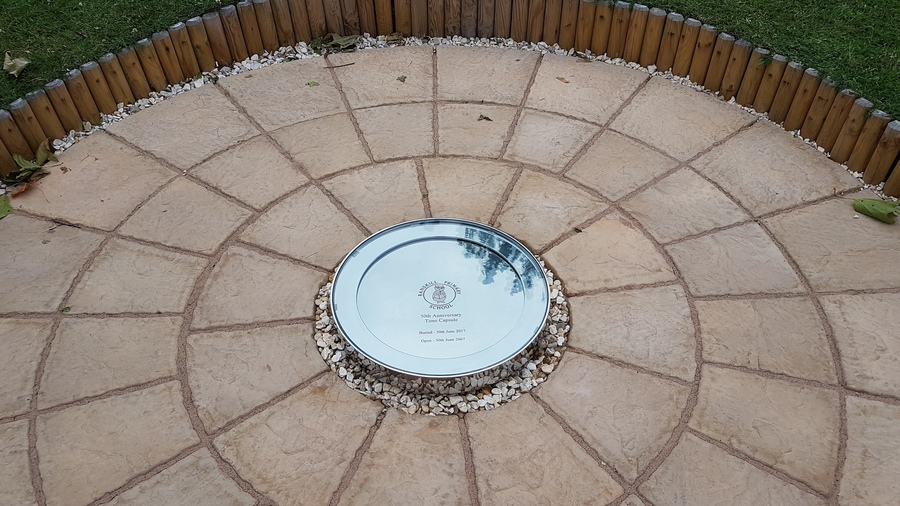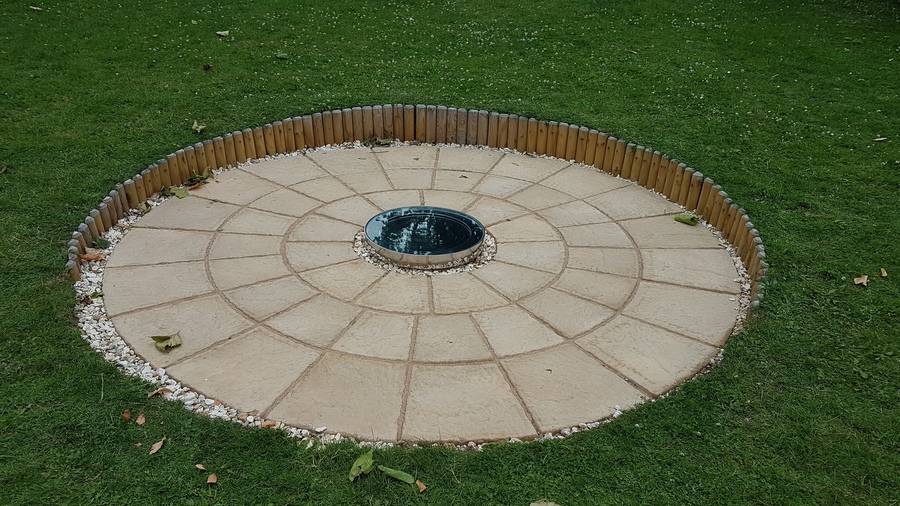 50th Anniversary Garden Party
On Friday 30th June, the school community celebrated the 50th anniversary with a huge garden party. There was go-karts, lazer tag, Punch & Judy, face painting and circus skills workshops. The children also performed a 'flash mob' dancing along to hits from the 60s, 70s, 80s, 90s, 00s and more modern music.
During the afternoon, a special time capsule (provided by One Site Laser) was buried by Mr Robin Wilson, Deputy Lieutenent of Nottinghamshire with instructions for it to be unearthed in 50 years' time!
(Thanks to Mr Cotton for some of the photographs below).
School Games - Bronze Award
The School Games Mark is a Government led award scheme launched in 2012, facilitated by the Youth Sport Trust to reward schools for their commitment to the development of competition across their school and into the community, and we are delighted to have been recognised for our success at the bronze level.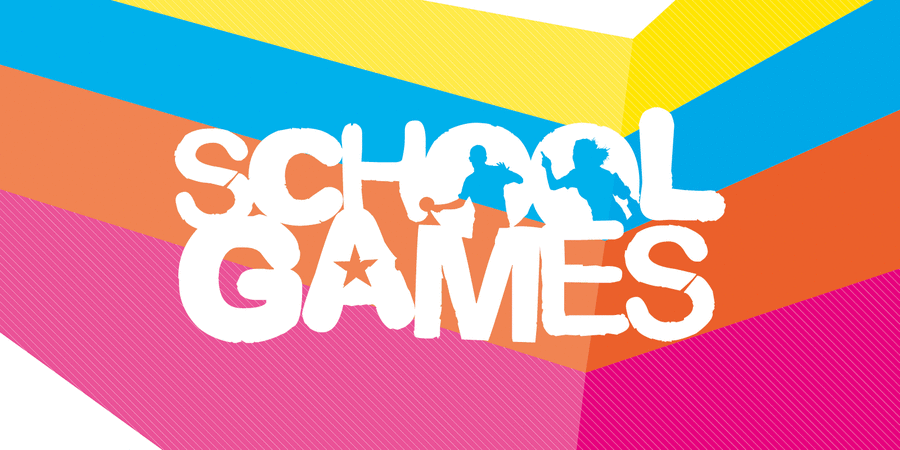 Ranskill and Torworth Scarecrow Festival 2017
Over the weekend of 10th / 11th June, the annual scarecrow festival took place in Ranskill and Torworth.
There were over 50 entries, despite it being a rather wet and windy morning. The judges found the task, as always, very difficult.
Click below to find out details of the shortlisted finalists along with the overall winners.
World Book Day 2017
Children and staff got in to the spirit and dressed up as their favourite fictional characters.
Young Voice Concert - January 2017
Children across KS2 enjoyed performing at The Sheffield Arena for the 'Young Voices 2017' We're hoping this is going to become an annual Ranskill tradition.
Below is a short clip, kindly produced by Mrs Haxby...
A Picnic fit for a Queen
On Friday 10th June, staff and children celebrated HRH Queen Elizabeth II 90th birthday by having a specially prepared picnic in the school grounds. The weather, although cloudy, was perfect for the event. The school playground was decorated with Union flags, Union flag bunting and bunting that the children made themselves.
The children spent the morning learning about the life of our our monarch before enjoying the festivities at lunchtime.