Year 3 children had a fantastic day making lanterns in preparation of the Illuminate parade for the Pilgrims Festival. More details are on the following web page: www.bassetlawchristianheritage.com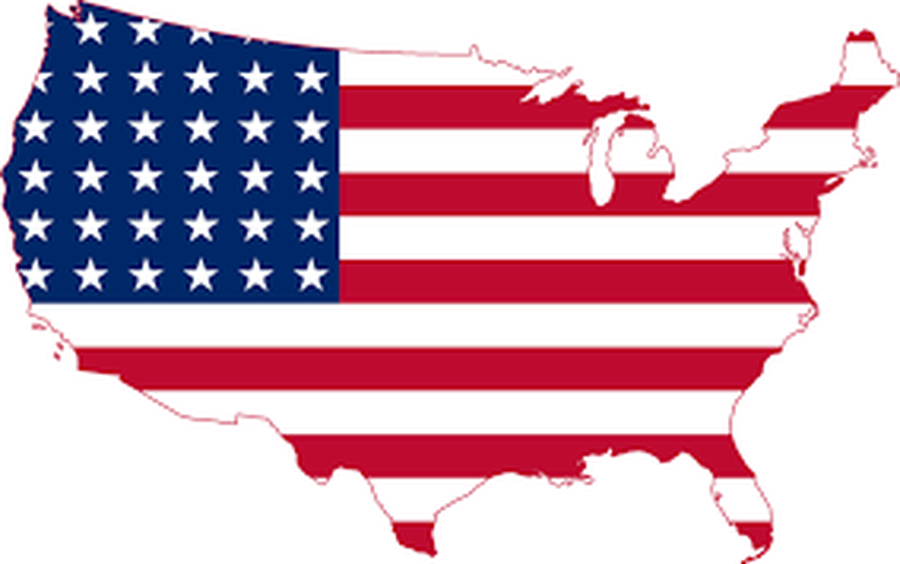 Welcome to Class 3!
This term we are learning about America in the past and present. To Launch our topic we have been tasting and describing American food, researching different states and creating Native American Totem Poles.
Today we had an artist visit our school to help us design a sculpture for our new bike sheds. We looked at different stencils to represent trees and leaves.
In science we are learning about scientists and inventors. We have recently researched about William Smith the 'Famous British Geologist' and how he discovered different fossils around Britain. We then used sand, soil and stones to make our own sedimentary rock. We predicted that the stones would settle first but we were surprised when we discovered the sand was the first to settle in our bottles after we shook them up.