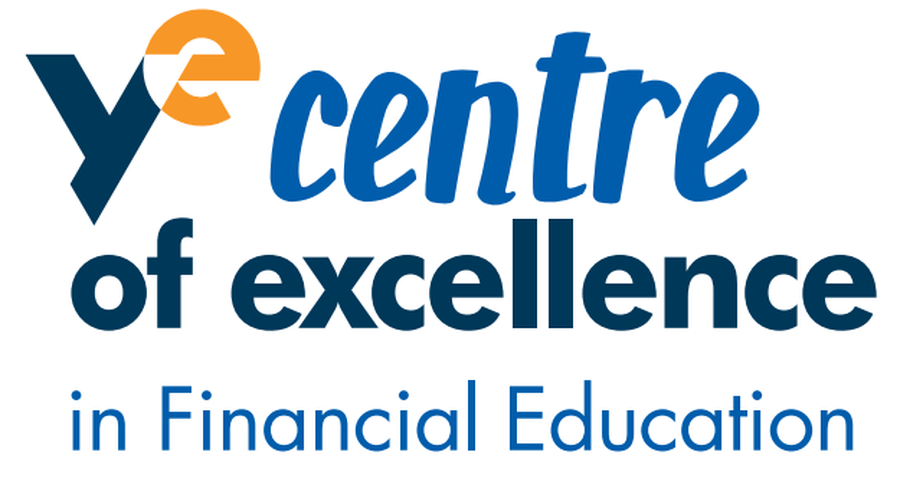 At Ranskill we believe it is vital our children develop a good understanding of finance in order to help them plan and manage a range of financial circumstances as they grow older. We are currently tailoring our curriculum so that children develop knowledge, skills and attitudes about finance to equip them for the next step in their education.
We are currently applying to be a centre of excellence with Young Money to show our commitment to the learning experience and outcomes for our pupils in financial education.
Our Mission:
Financial education for Ranskill pupils means that in addition to learning how to respect and manage their money, children will become critical consumers. They will consider the risks and emotions associated with money and understand the important role money plays in the changing world.