Governance Structure
Ranskill Primary School became an Academy on the 1 January 2017 when we joined SHINE Multi Academy Trust which was established on 1 December 2016.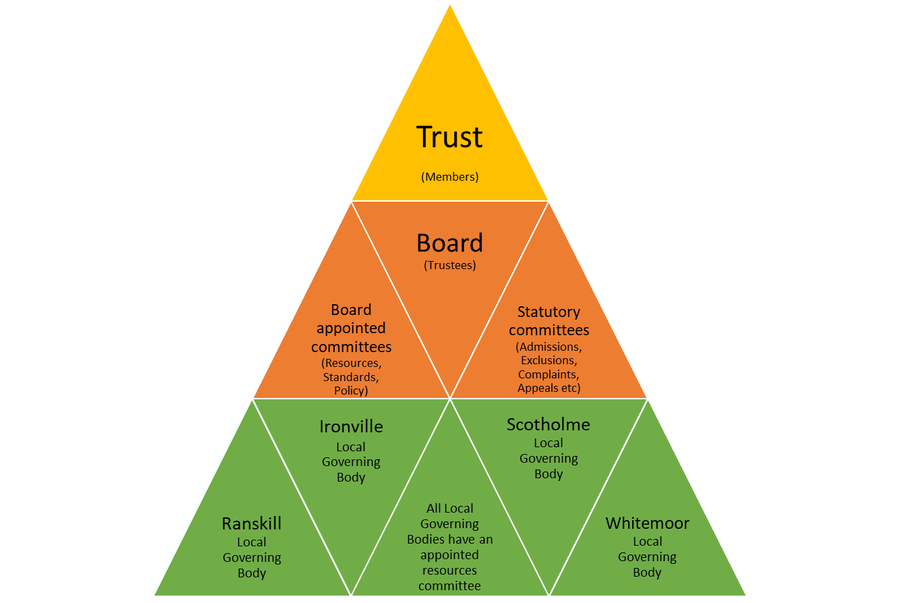 Please inform the office or contact our Clerk if you require any of our documents in an alternative format such as large print, Braille, tape or help in understanding it in your language.
Click this link to use our automated system to contact our Clerk.
Contact the governors by email clerk@shine-mat.com
Key documents
http://www.shine-mat.com/trust-documents/