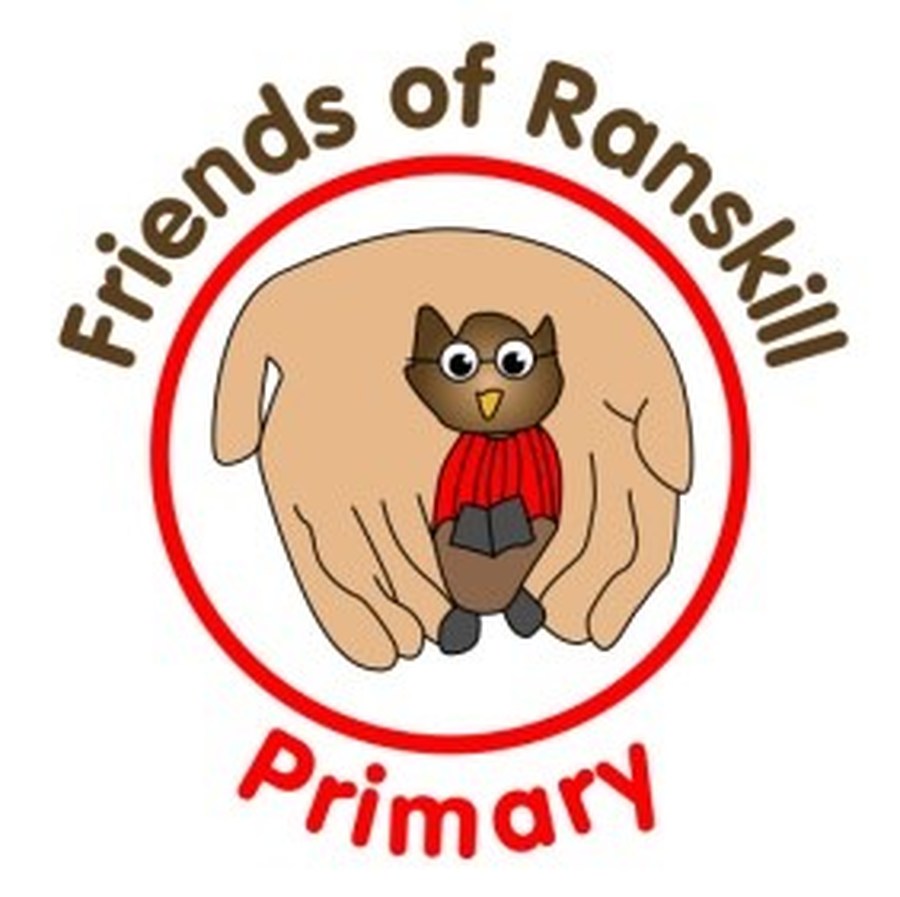 Our latest fundraiser is an evening of shopping with AVON. See below for details.
Funds raised from all PTFA events go towards improving and enhancing the experiences of all pupils.
Body Shop Pamper Evening
This event has already been and gone. Watch out for new events happening soon!
7pm - 8.30pm
£3 per ticket (includes wine/juice)
Over 13s only please.
Have a browse through the online brochure using the link below.
Orders can be made before the event by downloading the attached order form and returning to the school office.
You can also help raise more money for the school AND up to £50 worth of free products by buying a 'magic square'. Please see Mrs Cherrill or send in £2 to have a random square picked for you.
If you are interested in helping with an event, please contact the school office who will direct you to a 'friend' of Ranskill School.
The Friends of Ranskill Primary (formerly the PTA) are a group of parents involved in working with the school o raise money and harness a sense of community. We raise money through a variety of avenues, which have a previously included coffee mornings, a jumble sale, quiz night, school photos, a Mother's day pop-up shop, stalls at village events, raffle draws, 100 club, the Christmas fair and Ranskill's Got Talent.
With the fantastic support from the parents, grandparents, carers and the Ranskill community we are thrilled to have bought the school the following equipment.
On Saturday 12th May there will be a Book Fair with refreshments at Ranskill Church.
All welcome. Grab a bargain and bring along a friend for a cuppa. Books available for children and adults.
10am - 2pm